Hello, my name is Nocchi.
I am afraid that I have been posting only X-T5 articles day after day, but today I am going to talk about X-T5-related topics again.
It is no exaggeration to say that the X-T5 is a versatile camera that anyone can use to shoot anything. In fact, those who purchase X-T5 will probably shoot a variety of genres at various focal lengths.
The FUJIFLIM X-mount has many really great lenses, so choosing the right lens can be a challenge in the best sense of the word.
So in this article, we will introduce three recommended lenses that you should have with your X-T5.
3 recommended lenses to use with X-T5
If you would like to know more about the characteristics of the X-T5 in introducing the recommended lenses, you may have a better understanding after reading the following article.
関連記事
Hello, my name is Nocchi.Two and a half years after the X-T4 was released... Finally, this camera has been born: the X[…]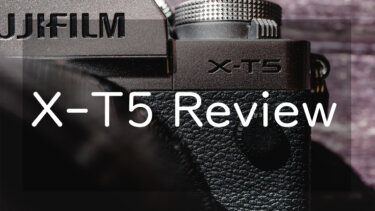 XF18-55mmF2.8-4 R LM OIS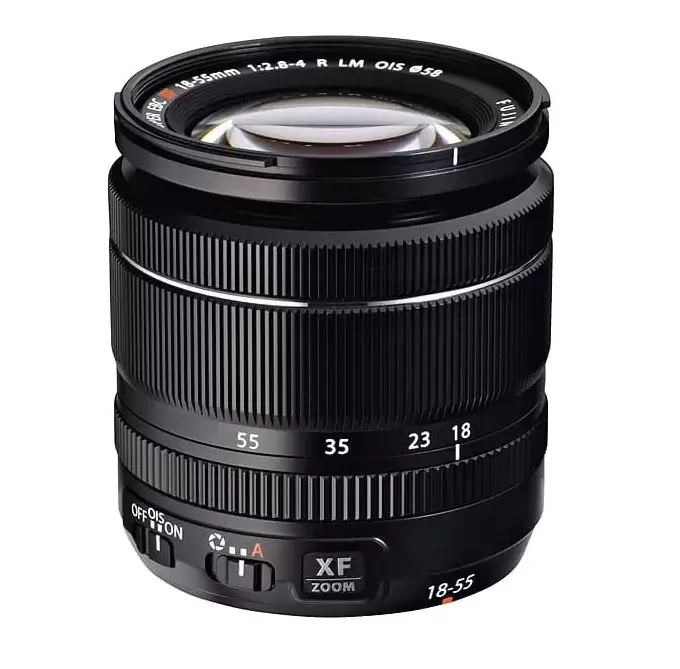 I was not sure whether to introduce this lens since it is included in the lens kit of the X-T5, but I decided to mention it because the more I use it, the more I feel that it is a good lens.
I often see articles and videos that say kit lenses are not recommended due to their low performance, but in the case of the FUJIFILM X, this lens is an exception.
This lens is characterized by its price, focal length, f-number, image quality, image stabilization, AF, light weight, and compactness, all of which are reasonably well balanced. Conversely, it is a lens that does not excel in anything, but it is also a lens that does not have any strong complaints.
It is such a well-balanced lens that it is a perfect match for the X-T5, which is truly a versatile machine. I actually took pictures with X-T5 and this lens, and the AF was fast, the balance between the camera and the lens was good, and the pictures resolved well.
This lens is not suitable for those who want a strong bokeh effect even with a zoom lens, but you can't go wrong with this one lens.
XF56mmF1.2 R WR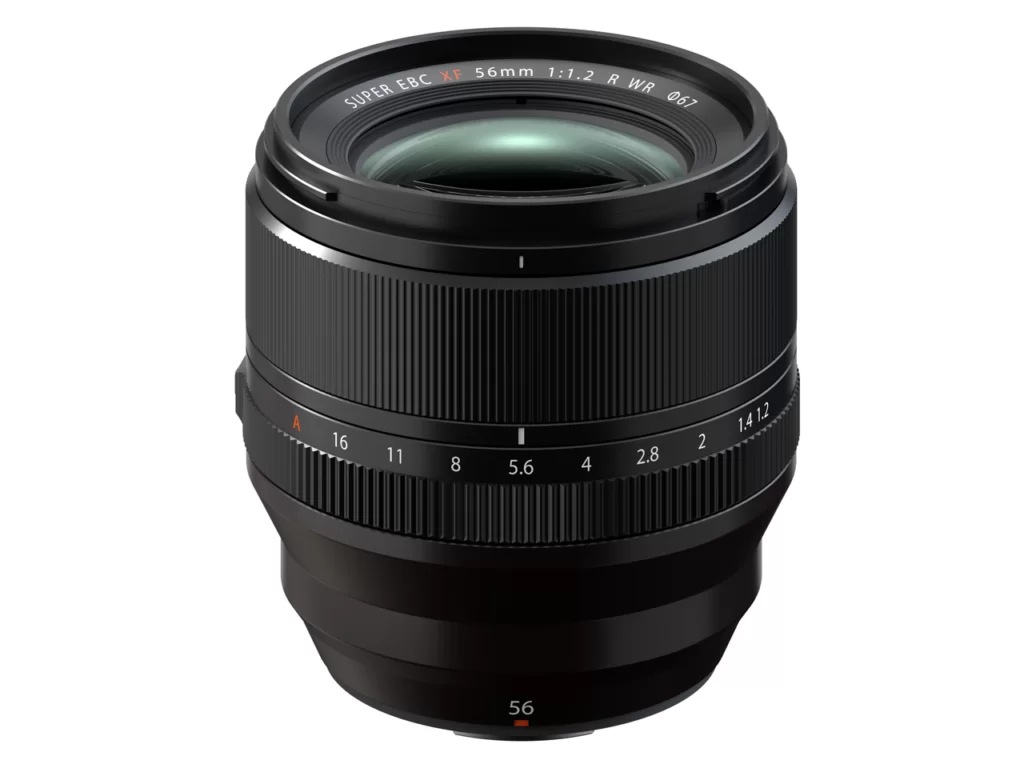 Next is the XF56mmF1.2 R WR, which is also my personal favorite lens.
This lens can be used to compensate for the lack of bokeh and brightness in the XF18-55mmF2.8-4 R LM OIS, but it is also a lens with outstanding resolution when used in pan-focus mode, so I want to have it for use when the occasion calls for it.
The XF56mmF1.2 R WR is also a recently produced lens, so using it with the X-T5, which is equipped with a 5th generation sensor, is a combination that allows you to feel the color expression that FUJIFILM X is aiming for even more.
Although the lens does not have image stabilization, the X-T5 has a powerful image stabilization system with a maximum of 7.0 stops, so it is also a very good match.
If you are not good at medium telephoto, XF23mmF1.4 R LM WR or XF33mmF1.4 R LM WR might be a good option for you.
XF50-140mmF2.8 R LM OIS WR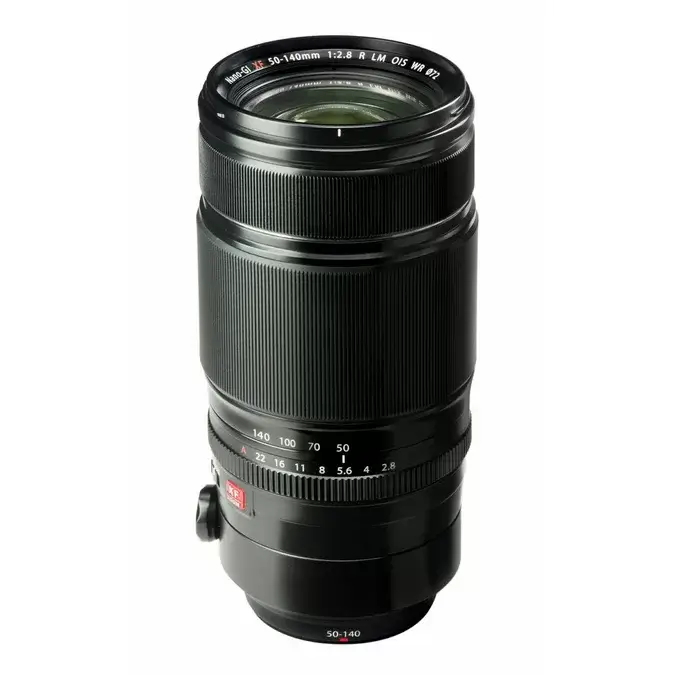 Lastly, I would like to introduce the XF50-140mmF2.8 R LM OIS WR telephoto zoom lens.
This lens is often referred to as the "Nanappa" lens. I have actually used this lens myself and the images it produces are excellent. It is a "red badge" lens, the big three lenses of the X series, so it is no surprise that it takes great pictures, but I often felt that the focal length of 140mm (35mm equivalent: 210mm) was a little short.
To compensate for this, I used a 2x teleconverter, but this did not allow me to take brighter pictures or lose resolution, and I was unable to take advantage of the Red Badge's image quality.
The X-T5 has a high pixel count of 40.2 megapixels and a 1.4x and 2x teleconverter function, which is also an in-camera function. When using the teleconverter function, the number of pixels is trimmed, so some pixels are lost, but even at 2X the number of pixels remains at about 20 megapixels, so it is still at a level where it can be viewed without problems. The brightness of the image is not reduced, which is very encouraging.
Finally.
In this issue, we have introduced some recommended lenses that go well with the X-T5.
The number of cameras is increasing, but the number of lenses is also increasing, so the number of combinations is also increasing, and it is becoming more and more difficult to choose the right lens. I hope this article will be of some help to you in choosing the right lens.