Hello, my name is Nocchi.
Small and lightweight, but with high performance. The FUJIFILM X-S20 is a "travel camera" of this kind.
If you are planning to buy the X-S20, you are probably considering the lenses to use with it, and since the number of lenses for the X series, including third-party lenses, has increased considerably, we hope this article will at least give you an idea of the lenses to choose from so that you will not have trouble selecting the right one.
Recommended lenses to use with X-S20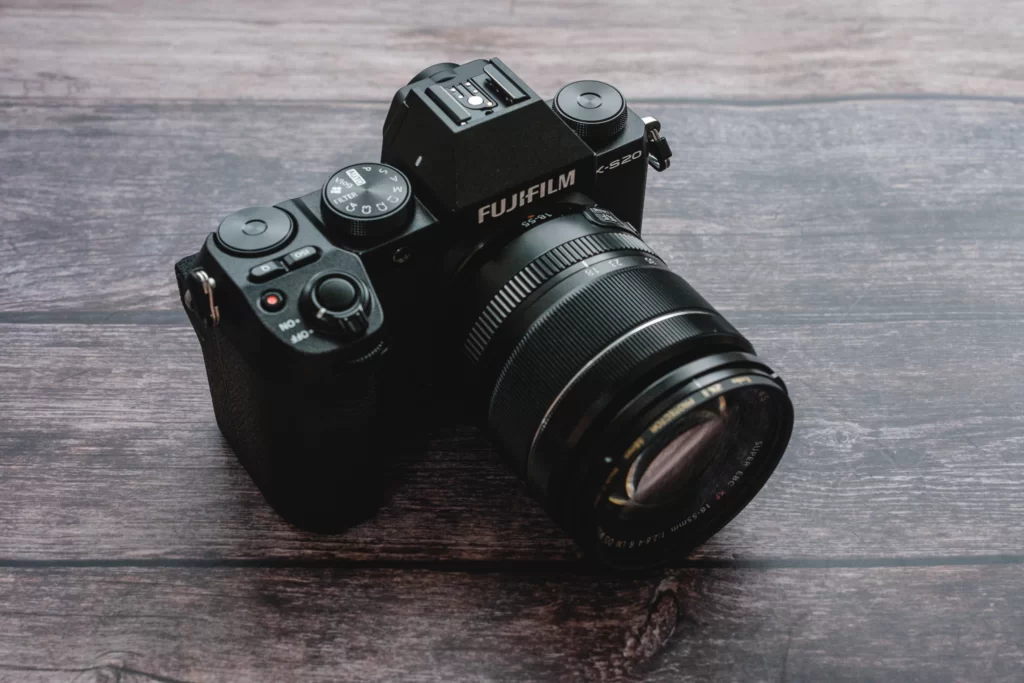 X-S20 is called a "travel camera," so you will want to take it with you on many trips if at all possible!
Because it is such a camera, you will want to choose a compact lens if possible. In this article, I would like to introduce a relatively compact lens with good photographic quality.
XF18-55mm F2.8-4 R LM OIS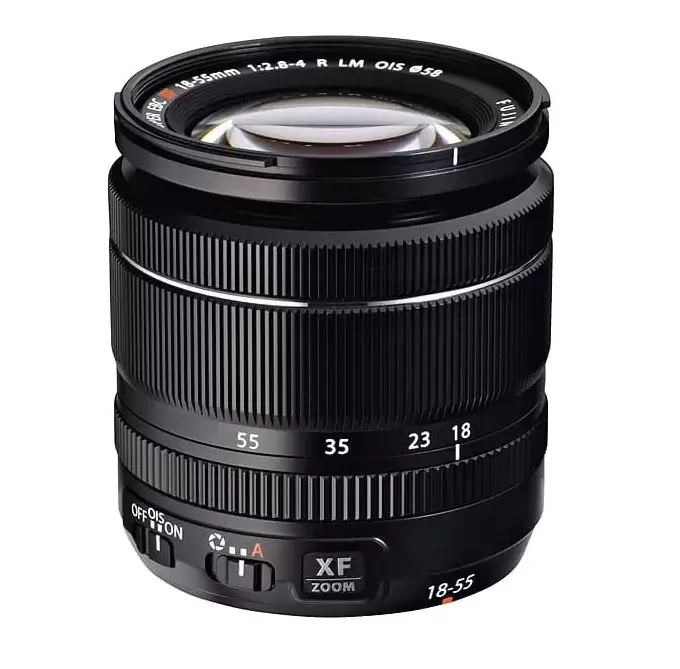 First of all, I would like to recommend the XF18-55mm F2.8-4 R LM OIS.
This is a lens that I personally call the "god lens" because it has everything in balance among zoom lenses, and although it is a kit lens for many cameras such as the X-T5, this lens does not fit the specifications of a typical kit lens.
With a relatively bright f-stop of 2.8-4, it is lightweight, compact, image stabilized, and dustproof, making it perfect for travel and a good enough photographer that you won't have any strong complaints.
It is also a good match for the X-S20 because it is such a well-balanced yet compact lens. The variable focal length zoom lens is also reassuring for travelers who want to minimize their luggage.
XF35mmF1.4 R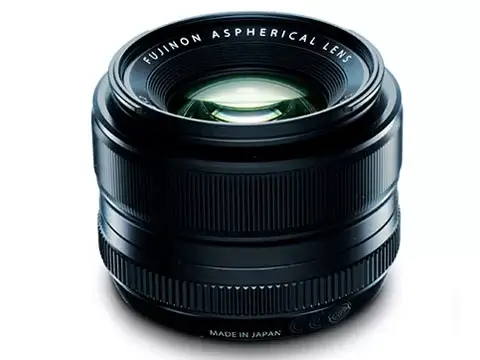 Next to the zoom lens god lens is the single focal length god lens.
This lens is mainly recommended for those who want to take small, crisp photos with X-S20. With a length of 50.4 mm and a weight of 187 g, it has a lightweight, compact design and a unique image quality.
The lens does not have image stabilization, but X-S20 is equipped with a powerful 7.0-stop image stabilization.
The strength of this lens is its photographic quality. Although there are some areas where the lens is lacking in terms of perfection, it is a lens that is worth it just for its excellent photography and compact size.
Please take a look at the review article below to confirm its photographic quality.
関連記事
Hello, my name is Nocchi.Each lens manufacturer has its own highly acclaimed lenses that are known as "god lenses.Fo[…]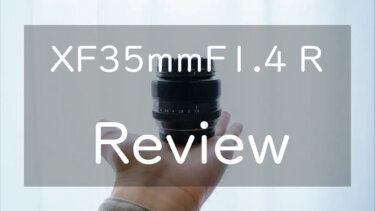 XF18-120mmF4 LM PZ WR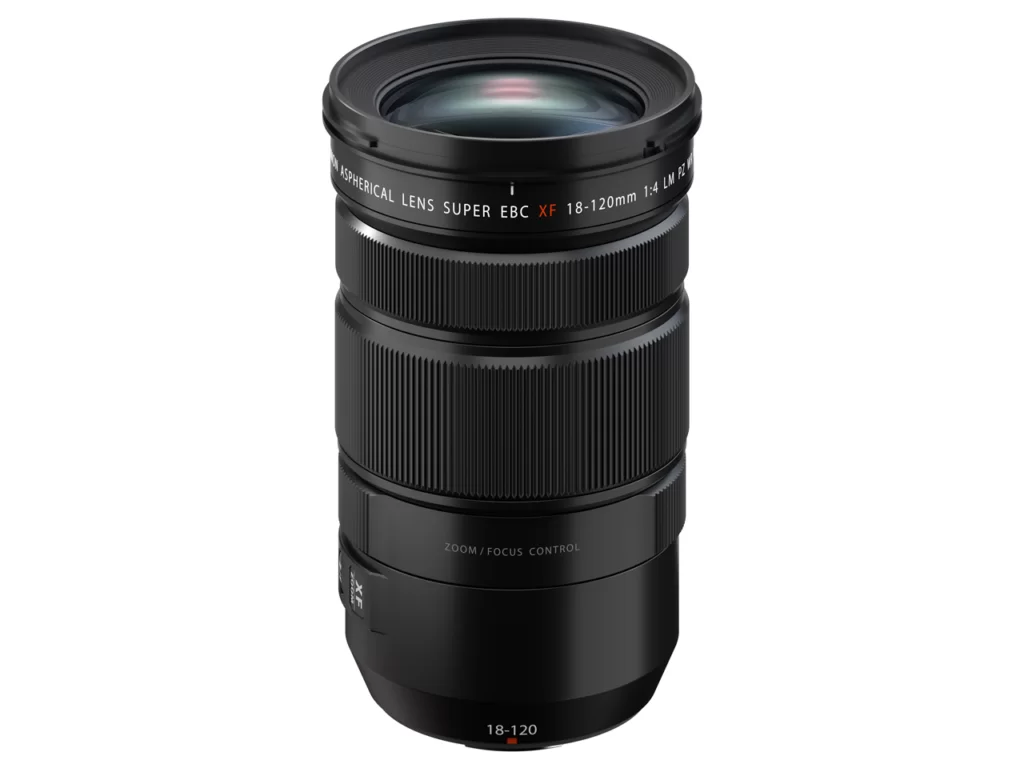 The next lens we recommend is the XF18-120mmF4 LM PZ WR, an ultra high-power zoom lens released in September 2022.
It is wonderful just to be able to shoot from wide-angle to telephoto at F4, but in addition to that, this lens is lightweight at 460g (less than 500g). Furthermore, even with such a high all-in-one zoom, the lens is of the inner zoom type, so the lens barrel does not extend and the lens can always be kept at 12.3 cm in length.
Not only is it lightweight and compact, making it a good match for X-S20, but X-S20 also has excellent video performance, and many people use it as a video camera. Since this lens has a motorized zoom, it is also a good companion in the sense that it can reduce operation noise and blurring when shooting video.
XF8mmF3.5 R WR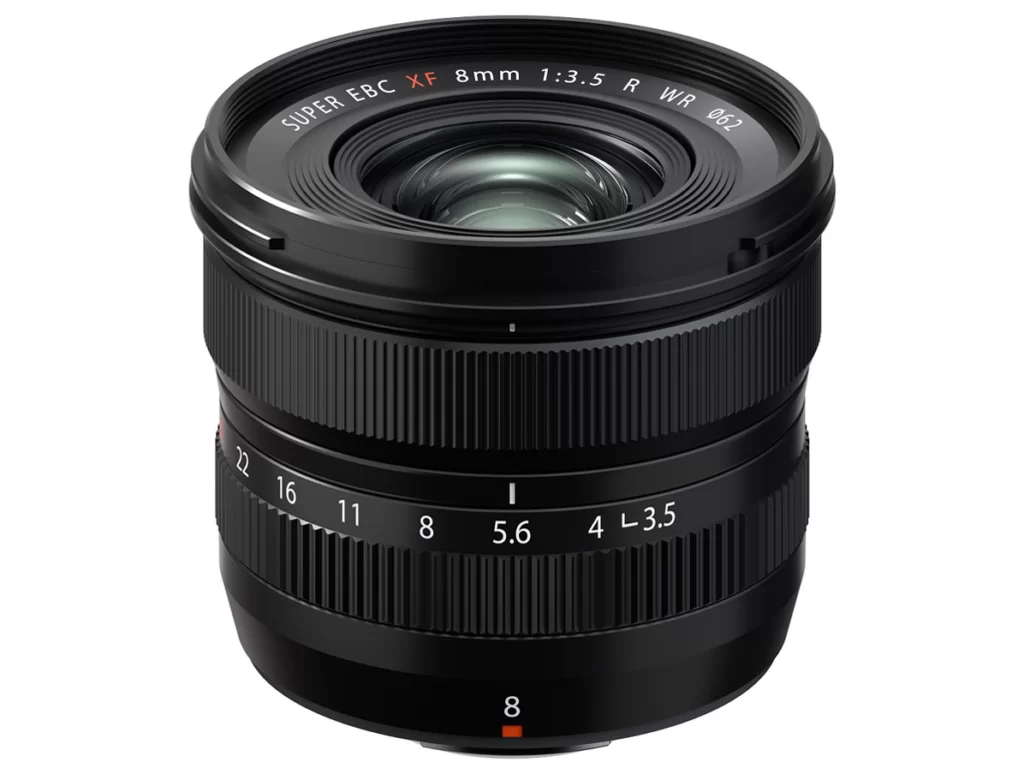 The XF8mmF3.5 R WR, which appeared at the same time as X-S20, is also an excellent match for X-S20.
The XF8mmF3.5 R WR is an ultra wide-angle lens that is perfect for selfies, which is a shame in this age of vlogging.
The lightweight compactness of 52.8mm in length and 215g in weight is also attractive.
Of course, it is recommended for those who take both photos and videos, as it can be used not only for selfie videos but also for dynamic photos as an ultra-wide-angle lens.
XF70-300mmF4-5.6 R LM OIS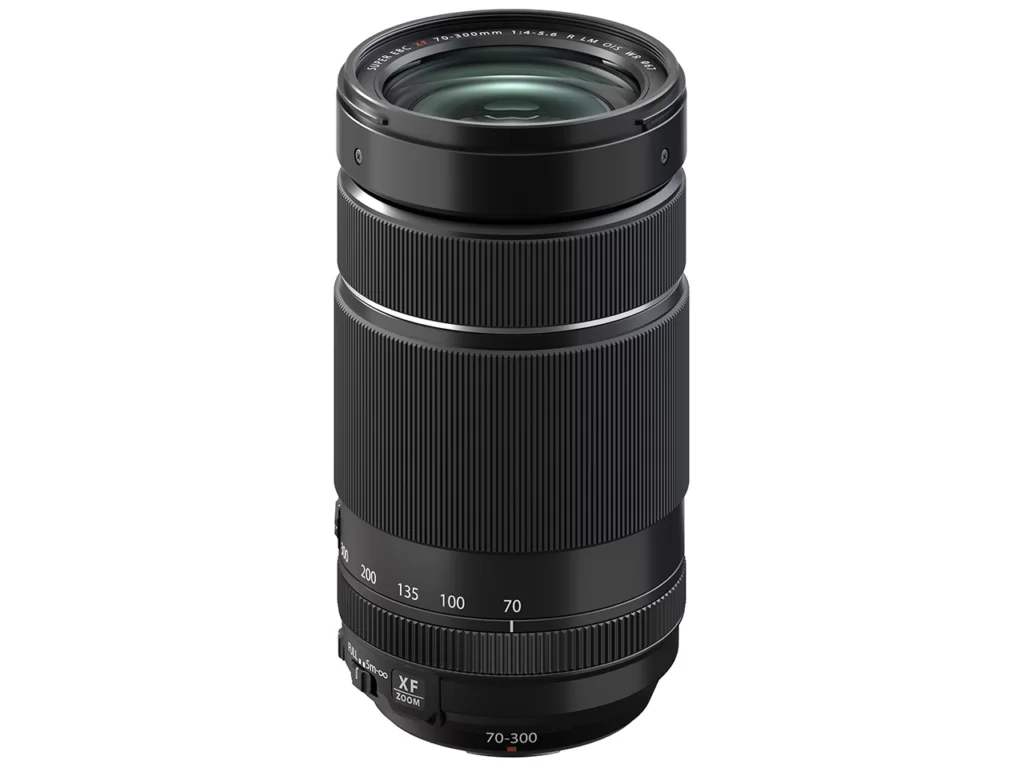 Last but not least is the telephoto lens, the XF70-300mmF4-5.6 R LM OIS.
When visiting a place for the first time, there is the problem of not knowing the appropriate focal length. This is where you want to have a telephoto zoom lens just in case.
The 70-300mm lens covers the mid-telephoto and telephoto ranges, but is only 13cm long at its shortest point and weighs only 580g. The f-number is not low, so it is limited to daytime use, but you can use this lens for long distance shots.
With a standard zoom lens such as the XF18-55mm F2.8-4 R LM OIS and this lens, the focal length is covered, but both the camera and lens can be compact, so you can shoot comfortably without anxiety.
Finally.
In this article, we have introduced recommended lenses for the X-S20.
The choice of lens is also very important because the camera can be used for photography, video, and a variety of other situations. We hope this article will make your lens selection process a little easier.