Hello, my name is Nocchi.
FUJIFILM X-S10 is very popular among beginners and non-beginners alike because it is compact and lightweight and can take both photos and videos well.
The X-S10 boasts image quality and AF performance on par with the high-end X-T4 model, but it also has a large grip, making it both easy to handle and descriptive, so you will want to use a lens that is suitable for your needs.
Therefore, we will introduce three recommended lenses that go well with the X-S10.
3 recommended lenses for X-S10
Let us introduce the lenses recommended for the X-S10 in turn.
XF16-80mm F4 R OIS WR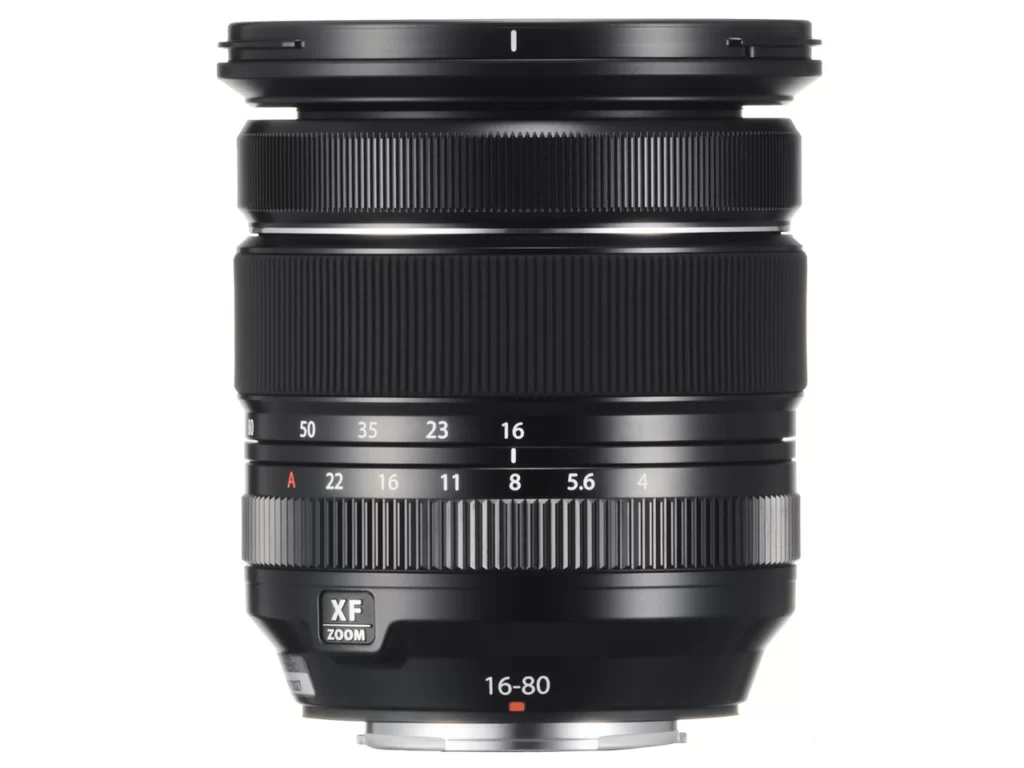 First is the all-purpose of all-purpose XF16-80mm F4 R OIS WR, a standard zoom lens.
FUJIFILM's other zoom lenses include the XF18-55mmF2.8-4 R LM OIS and XC15-45mmF3.5-5.6 OIS PZ. There are relatively inexpensive models and lenses specially designed for photographic performance such as the XF16-55mmF2.8 R LM WR.
Among them, this lens is a very versatile and highly functional lens that covers a long focal length, has a powerful image stabilization of 6 stops, and is splash and dust proof.
Being f/4 through, daytime shooting is no problem at all.
Since it is not good at shooting in dark places or taking advantage of bokeh, this is a lens you will want to have in the sense that it can be segregated from the lenses we will be introducing in the future.
XF35mm F1.4 R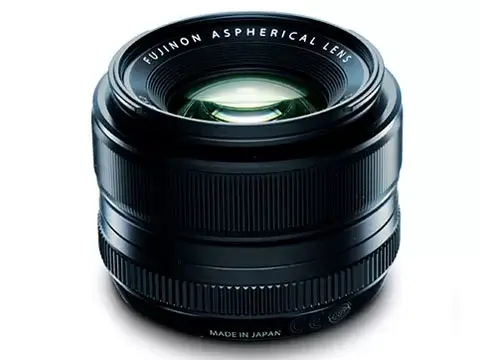 Next is the XF35mm F1.4 R, FUJIFILM's divine lens.
The FUJIFILM X series is characterized by many excellent single focal length lenses, and the XF35mm F1.4 R boasts outstanding descriptive power among them. The XF35mm F1.4 R is also a lens used by many users due to its relatively low price and compact size.
Basically, you want to leave the XF16-80mm F4 R OIS WR attached, capture the moments you like, and use it as a special attack lens when the moment calls for it. In terms of focal length and f-stop, it can be used for everything from snaps to portraits.
Recently, XF33mm F1.4 R LM WR, a lens like a renewed version of XF35mm F1.4 R, has been released, but its price is still too high, so I have introduced XF35mm F1.4 R this time.
XF10-24mm F4 R OIS WR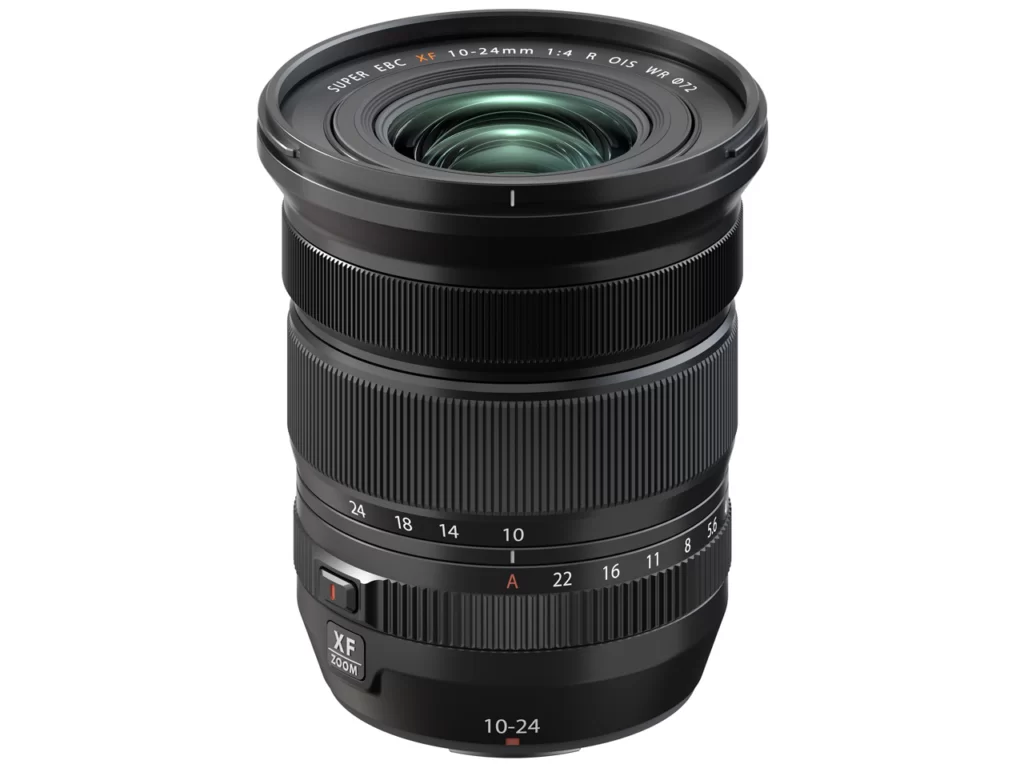 Lastly, I would like to introduce the XF10-24mm F4 R OIS WR wide-angle zoom lens. many users want to use the X-S10 for video shooting in addition to photography. Especially recently, more and more people are taking selfies and sending them out as a VLOG. This is where a wide-angle zoom lens is a must-have.
FUJIFILM's wide-angle lenses are not many choices, and the only ones available are the XF8-16mmF2.8 R LM WR or this lens, which are large, heavy, and expensive. The only other wide-angle lenses available are single focal length lenses.
The appeal of this lens is that it covers the full-size equivalent range of 15-36mm, has image stabilization of 3.5 stops, an inner focus system, F4 threading, and is splash and dust proof, so you can shoot with confidence. It is not a particularly excellent photographer, but it is a reliable lens that can be used to take safe pictures.
Finally.
Since I have the impression that X-S10 is suitable for everyone, I dared to introduce lenses that are not sharp in any way, but are versatile.
Since FUJIFILM has many other excellent (especially single focal length) lenses, it may be a good idea to look at the lenses introduced here as a base and then consider additional lenses with your preferred focal length or features that interest you.