Hello, my name is Nocchi.
The X-Pro3 is a beautifully designed camera that is specialized for photography.
The rear monitor is retractable so that you can concentrate on taking pictures, and the hybrid viewfinder, which can be switched between OVF and EVF, makes you want to take a peek.
In this issue, we will introduce recommended lenses that go well with the X-Por3.
Recommended lenses for X-Pro3
The key point to consider when choosing a lens to use with X-Pro3 is the design compatibility with the camera body. Here, we will introduce lenses that focus on design compatibility while also providing good images.
XF35mmF1.4 R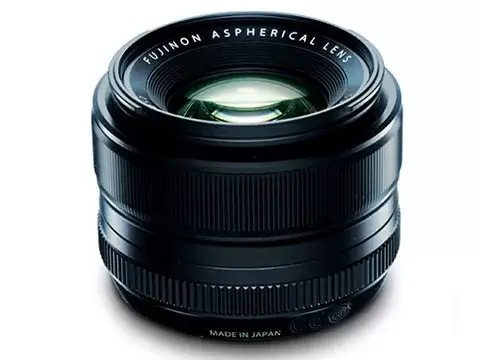 The first lens I would like to introduce is the XF35mmF1.4 R, which is also known as the god lens in the X mount.
I don't have to tell you how great this lens captures images, but this lens was introduced at the same time that the X-Pro1 was released, and it was designed to fit the Pro series as well, so it fits very well in terms of design.
I really often see people using this lens in combination with the Pro series.
It has been 10 years since the lens was released in 2012, and although new lenses are constantly being released, the price has gone up rather than down. It is such a very popular lens and the quality has proven to be unmistakable.
Please refer to the following article for a review of the XF35mmF1.4 R for more details.
関連記事
Hello, my name is Nocchi.Each lens manufacturer has its own highly acclaimed lenses that are known as "god lenses.Fo[…]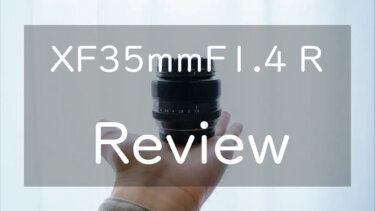 XF18mm F2 R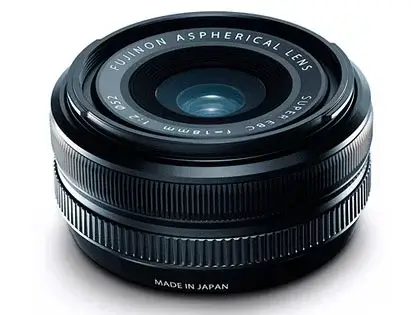 Next is the XF 18mm F2 R wide-angle single focal length lens.
This lens was also released close to the X-Pro1, so it is a good match in terms of design, and although it has a slightly lower bokeh effect than the F1.4 series lenses, it is perfectly acceptable for snapshots.
The advantages of the XF 18mm F2 R are its lightweight and compact size, its ability to get close, and its low price. Even though it is a wide-angle single focal length, it is 18mm (35mm equivalent: 27mm), so it does not produce any unwanted distortion, and it is lightweight and compact, making it ideal for street snapshots.
In addition, since it allows you to get close, you can take table photos when you stop by a café, which is another great point.
XF18-55mmF2.8-4 R LM OIS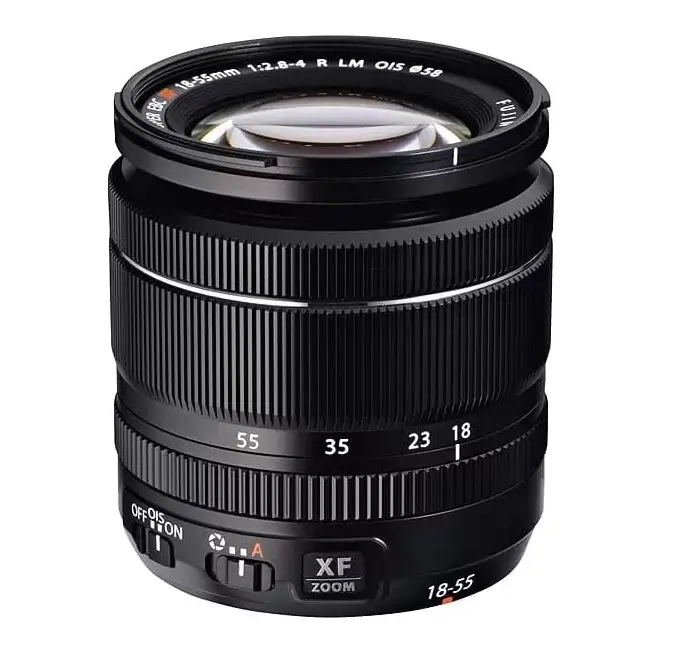 Both lenses so far have been single focal length lenses, but I am going to mention one of them because I know some of you would like to have a zoom lens.
One of them is the XF18-55mmF2.8-4 RLM OIS.
With a focal length of 18-55mm (35mm equivalent 27-84mm), this lens covers the entire range from wide-angle to mid-telephoto, is lightweight and compact, and is even equipped with image stabilization.
Not only is this lens versatile, but it is also one of the lenses used in the X-Pro1 lens kit, so it is an excellent design match.
If you have this one lens, you can take pictures of almost anything, so if you only want one lens, or if you want a lens that you can leave attached, please consider this lens.
Finally.
In this article, I have introduced some recommended lenses that fit the X-Pro3.
Personally, I consider the Pro series to be cameras for enjoying photography and working with, so I have introduced lenses that are less likely to cause complaints about being heavy, large, or unsightly. However, since each person's use of the camera is completely different, it would be helpful if you read this only as a reference.