Hello, my name is Nocchi.
I have been introducing photography spots by area and by category, and now I would like to finally introduce all the photography spots in Tokyo.
I will introduce not only famous spots but also minor ones, so please take a look at this article as you go around Tokyo taking pictures.
100 photo spots in Tokyo
I will now introduce the photo spots in order of area, and since I will be introducing 100 spots, I will introduce them quickly and at a high tempo.
Shibuya Scramble Crossing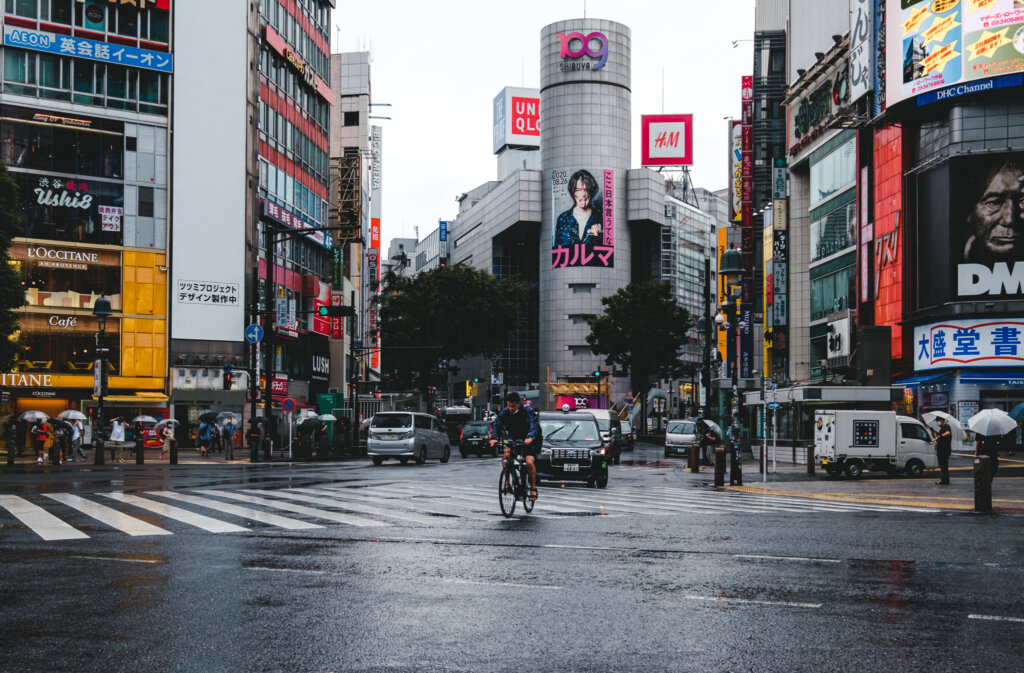 Let's start with Shibuya, an area so famous that it is often referred to as Tokyo and Shibuya as Tokyo.
Shibuya itself is not a very large area, but it has a concentration of attractive photo spots. Especially here at the scramble crossing, many people visit and move around every day. It is also a popular place for snapshots because of its many distinctive people.
Sakuragaoka Town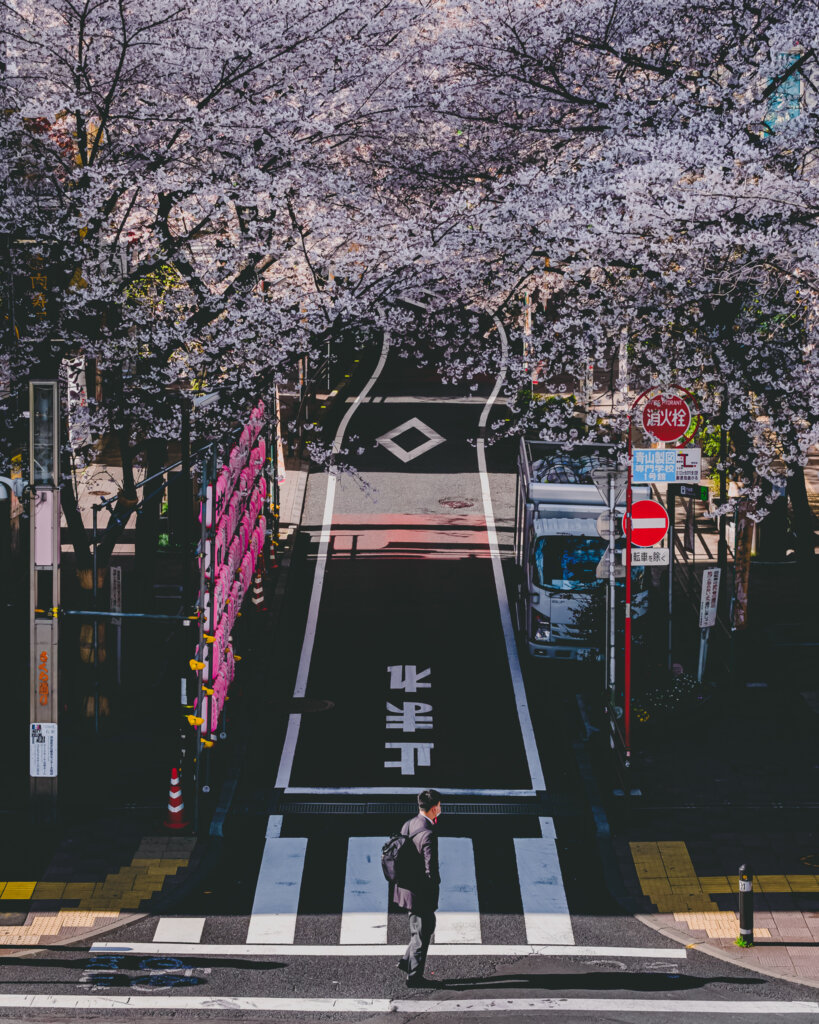 Spring comes to the town of Shibuya as well. Sakuragaoka-cho is the place where you can enjoy the cherry blossoms, which are a springtime tradition.
The cherry trees line only one slope, and the area is crowded with people in spring. The area is also a popular spot for those who want to enjoy the cherry blossoms at night, as the trees are lit up at night.
SHIBUYA SKY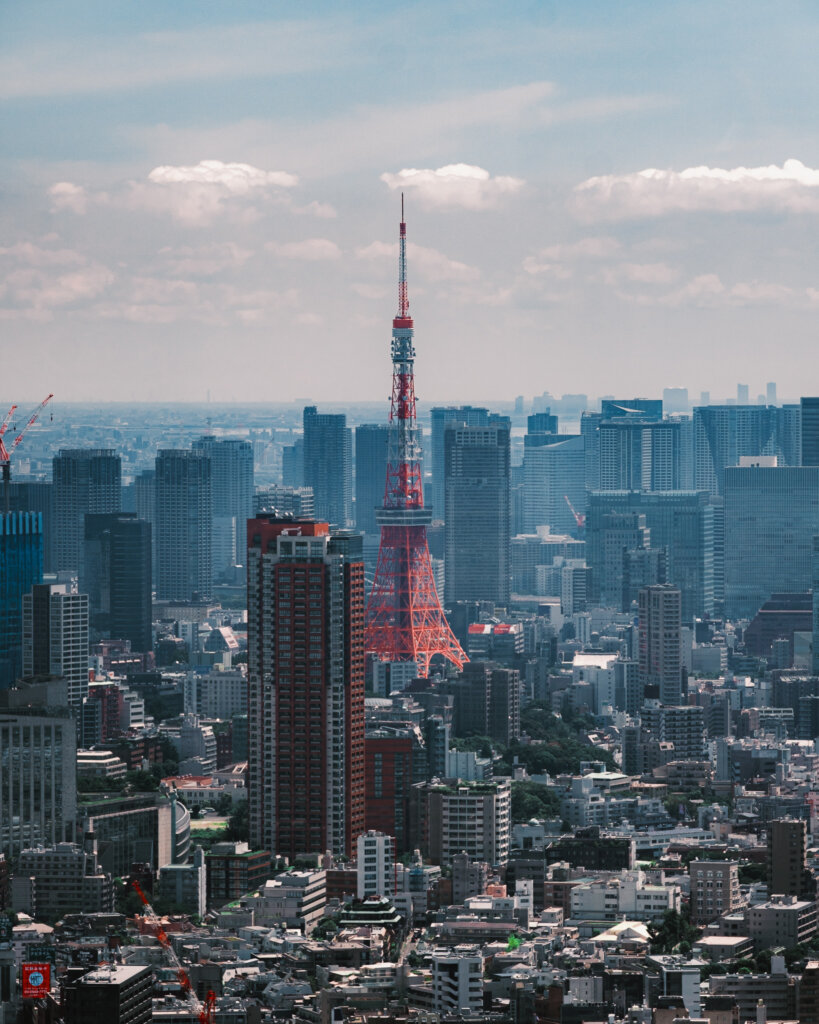 For a panoramic view of the metropolis of Tokyo, SHIBUYA SKY is the place to go. 230 meters high, the view of Tokyo from the top is breathtaking. From morning to noon, you can enjoy a great view of the city, and at night you can see the glistening Tokyo that never sleeps.
Near Keio Inokashira Shibuya Station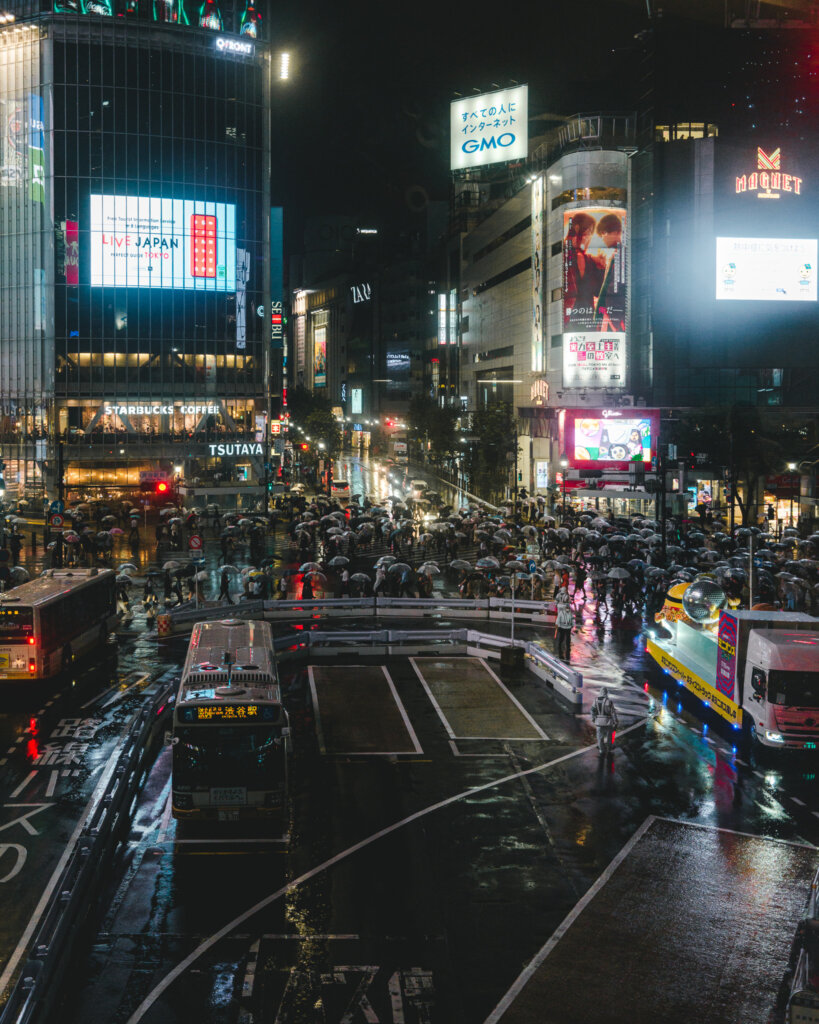 The passageway connecting JR Shibuya Station to Shibuya Station on the Keio Inokashira Line has large windows overlooking the Scramble Crossing.
The glass windows are screened in, so it is difficult to take a close-up shot, and it looks as if a soft filter has been applied, but it is possible to capture the city of Shibuya in an artistic way.
Shibuya Hikarie Sky Lobby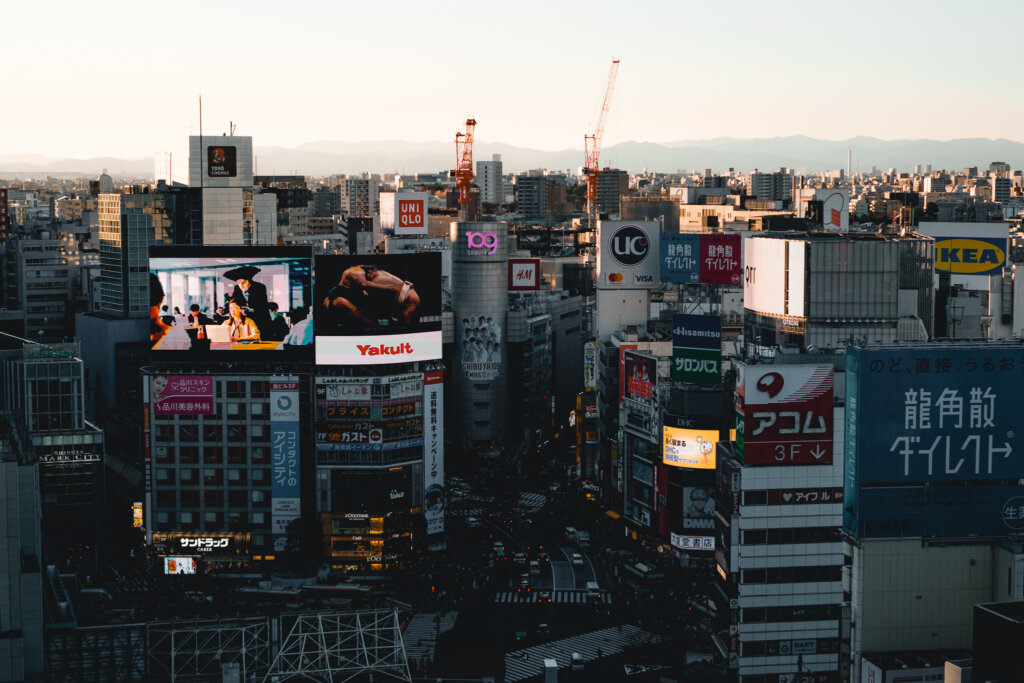 SHIBUYA SKY had to charge a fee, but here at Hikarie you can look down on the Shibuya cityscape from the Sky Lobby, the observation deck, for free. Feel free to drop by while shopping.
The following article summarizes the photography spots in and around Shibuya. Please take a look at it as it introduces more spots for photography in Shibuya than those introduced in this article.
関連記事
Hello, my name is Nocchi.Many people may think of Shibuya when they think of Tokyo. As such a famous tourist spot, Shi[…]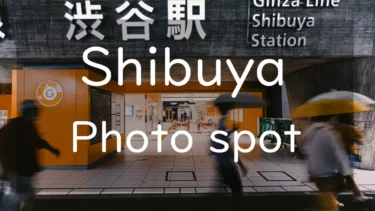 Yoyogi Park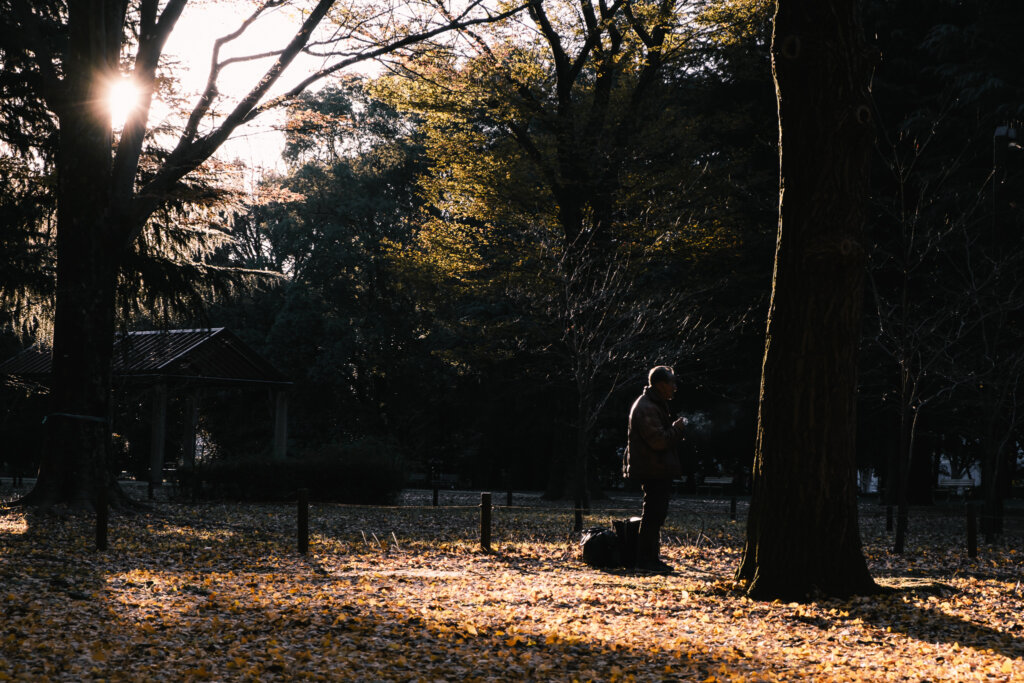 If you leave Shibuya for a short distance and go to Yoyogi Park, you will find a Tokyo oasis waiting for you.
It is also known as one of the most famous autumn foliage spots in Tokyo, and if you time it right, the ginkgo trees will fall to the ground, creating a carpet of ginkgo trees.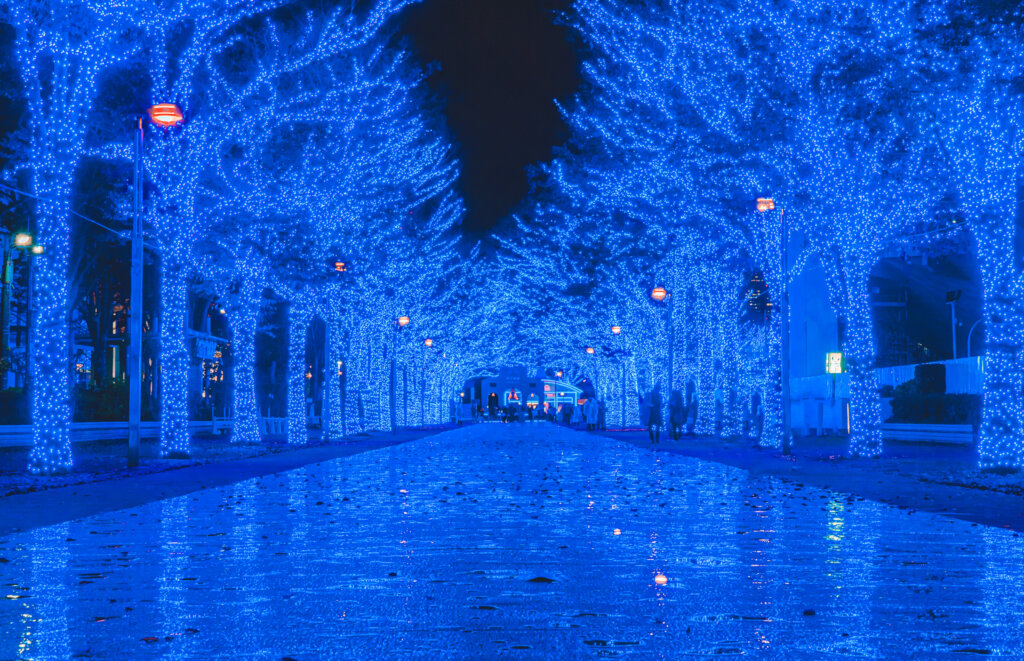 Although it has not been held since the outbreak of the disease in the example, the Blue Cave SHIBUYA illumination event has been held in previous years.
Shimokitazawa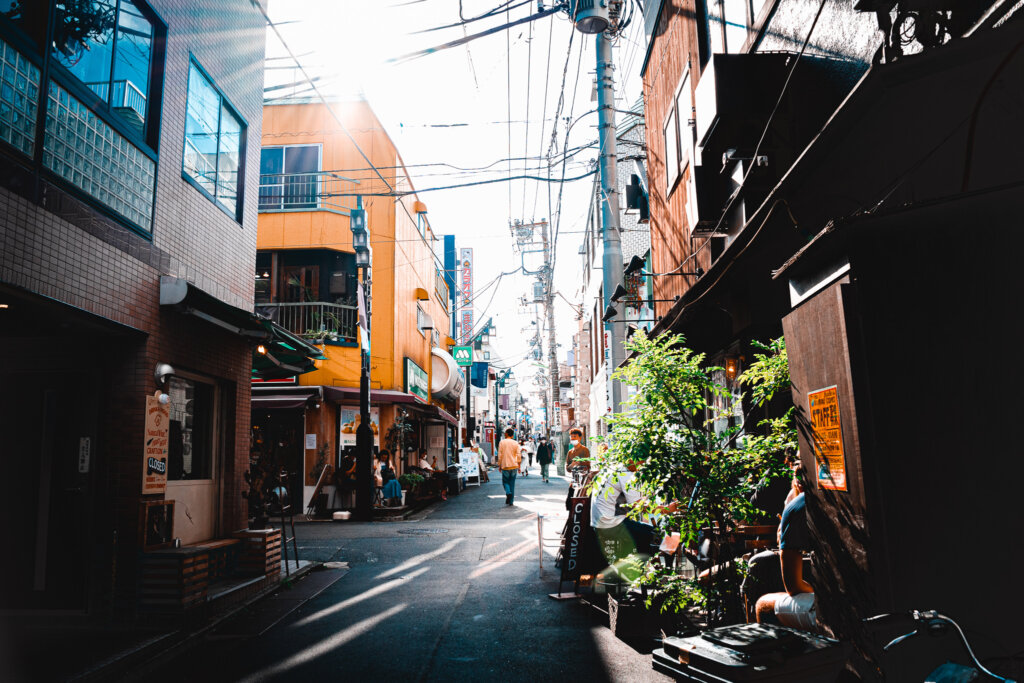 Shimokitazawa is actually close to Shibuya.
Although it may have a strong subculture image, it is also a fun place to just walk around, as there are many interesting subjects such as distinctive walls and shutters all over the town.
Film cameras and old lenses are a perfect match.
lined with ginkgo trees in Meiji Jingu Gaien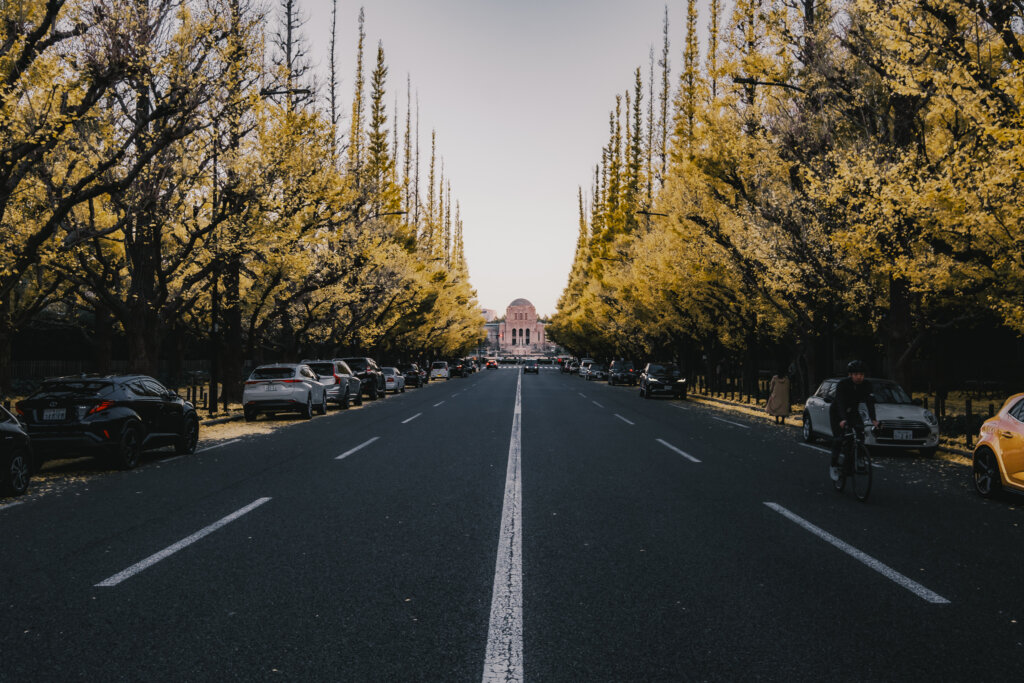 The rows of ginkgo trees in Meiji Jingu Gaien, one of the best spots in Tokyo for autumn foliage.
This spot, which has appeared in many movies and TV dramas, is visited by many people in autumn.
Former Maeda Family Residence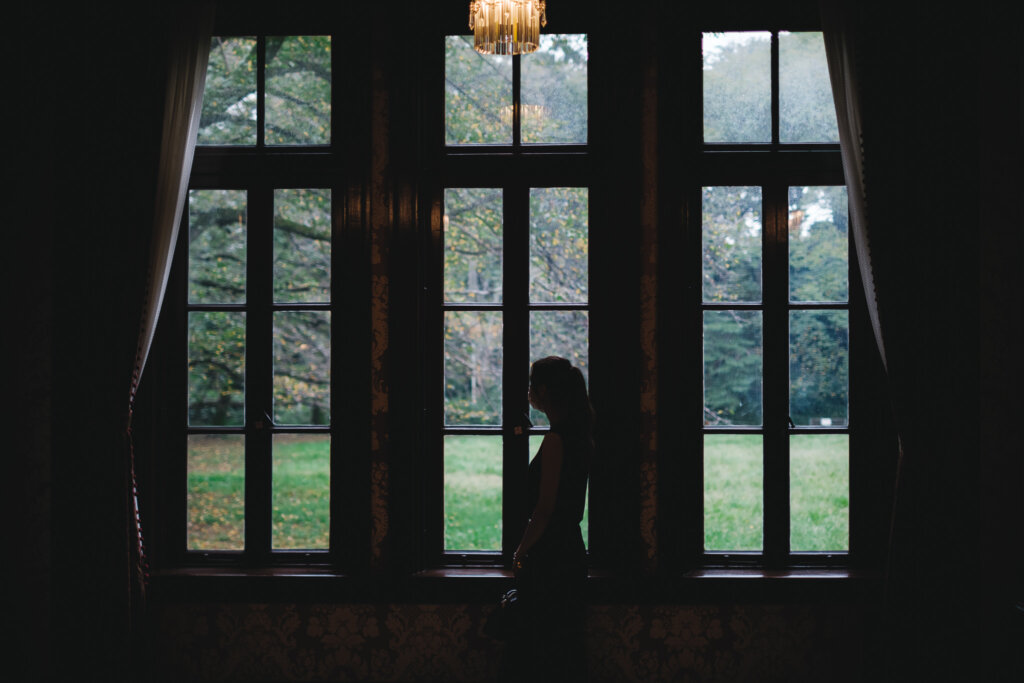 The former Maeda family's main residence, built as the residence of the 16th head of the Maeda family, Marquis Toshiaki Maeda, formerly of the Kaga domain, is often used as a spot for portrait photography.
It is a great place for those who love retro atmosphere.
Todoroki Valley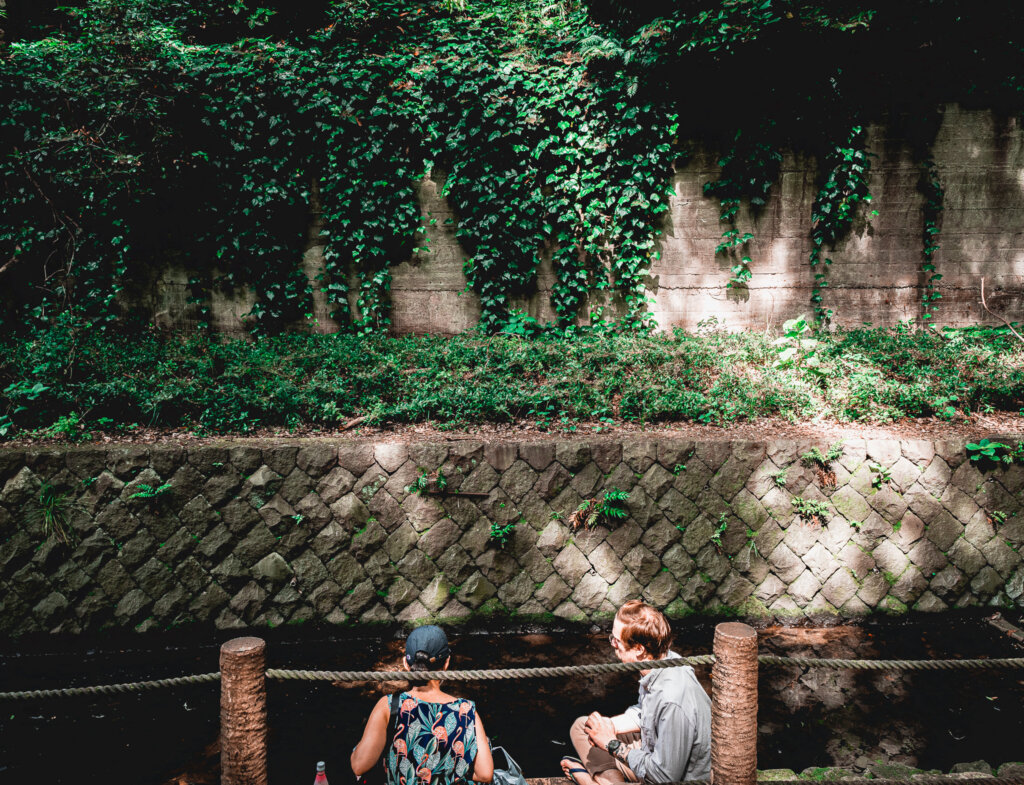 Is this really Tokyo? You may wonder if you are in Tokyo at all.
Although it is very hot in Tokyo in the summer, those who want to feel cool and relaxed are encouraged to visit.