Hello, my name is Nocchi.
Harajuku, with its rows of fashion and sweets stores for young people, has the image of being the center of Japanese pop culture.
While there are many photo spots that look great from the perspective of photography, Harajuku is also a place where people like me can have a lot of fun taking snapshots. So, in this article, I would like to introduce some photo spots around Harajuku and Omotesando.
7 photo spots in Harajuku and Omotesando
Let us introduce you to the photo spots in Harajuku and Omotesando.
Takeshita Street
Harajuku is first and foremost known for its Takeshita-dori Avenue.
With its unique stores and many passersby, this street is popular even among foreign visitors. This street is popular even among foreign visitors and is a place you should visit at least once when you come to Harajuku.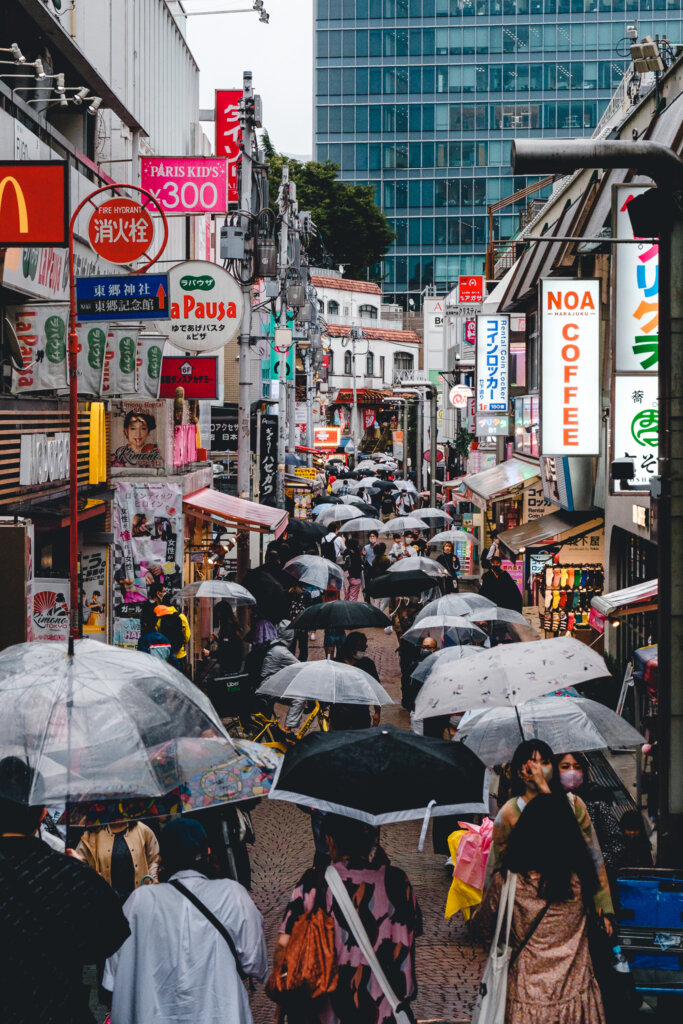 Uraharajuku
Harajuku is home to many Instagram-worthy walls, many of which are located in Uraharajuku.
There are many wall arts from cute and fashionable walls to quirky wall arts that we no longer know what is good for us. Here in Ura-Harajuku, you can take interesting pictures by cropping them one way or another.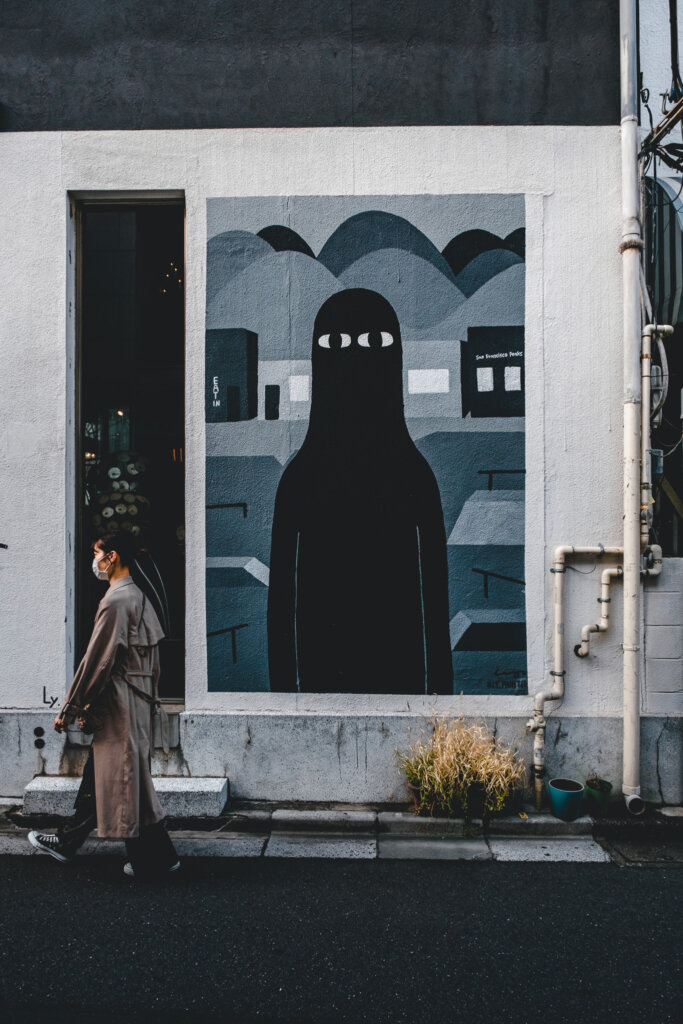 Meiji Street
While Takeshita-dori and Ura-Harajuku have many small stores, once you reach Meiji-dori, you will see huge, powerful buildings and advertisements.
It is interesting to walk back and forth along Meiji-dori, as all of them have innovative Harajuku-like designs.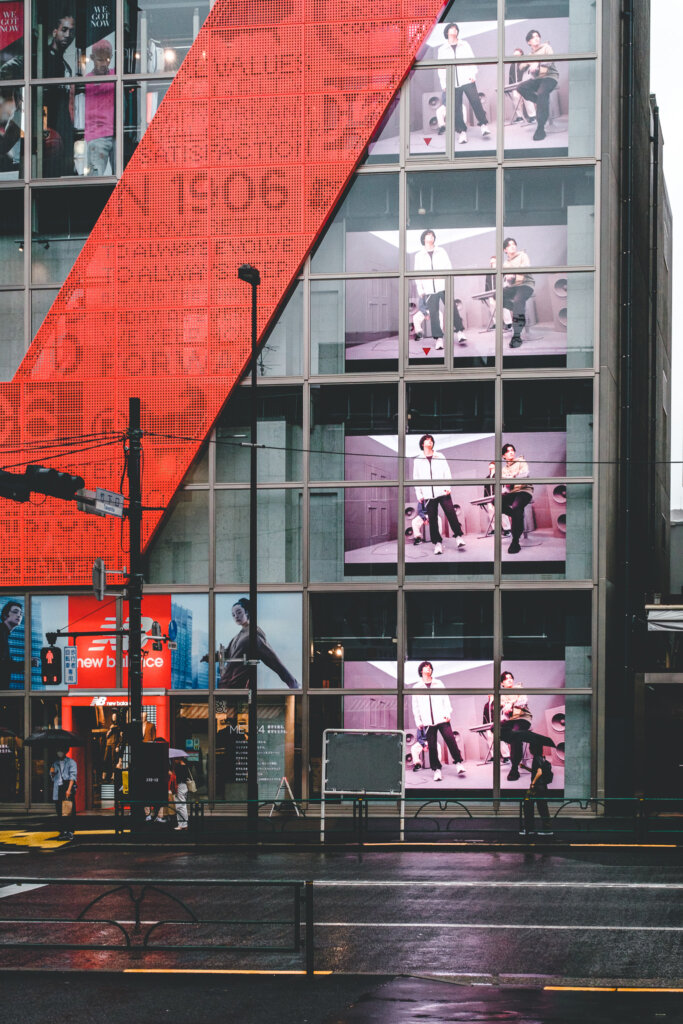 WITH HARAJUKU
WITH HARAJUKU, which just opened in June 2020 in front of the station, is another new photo spot.
The second and third floors each have a terrace. Although they do not offer spectacular views, there are very few places in Harajuku where you can look down from above, so they are valuable observation terraces.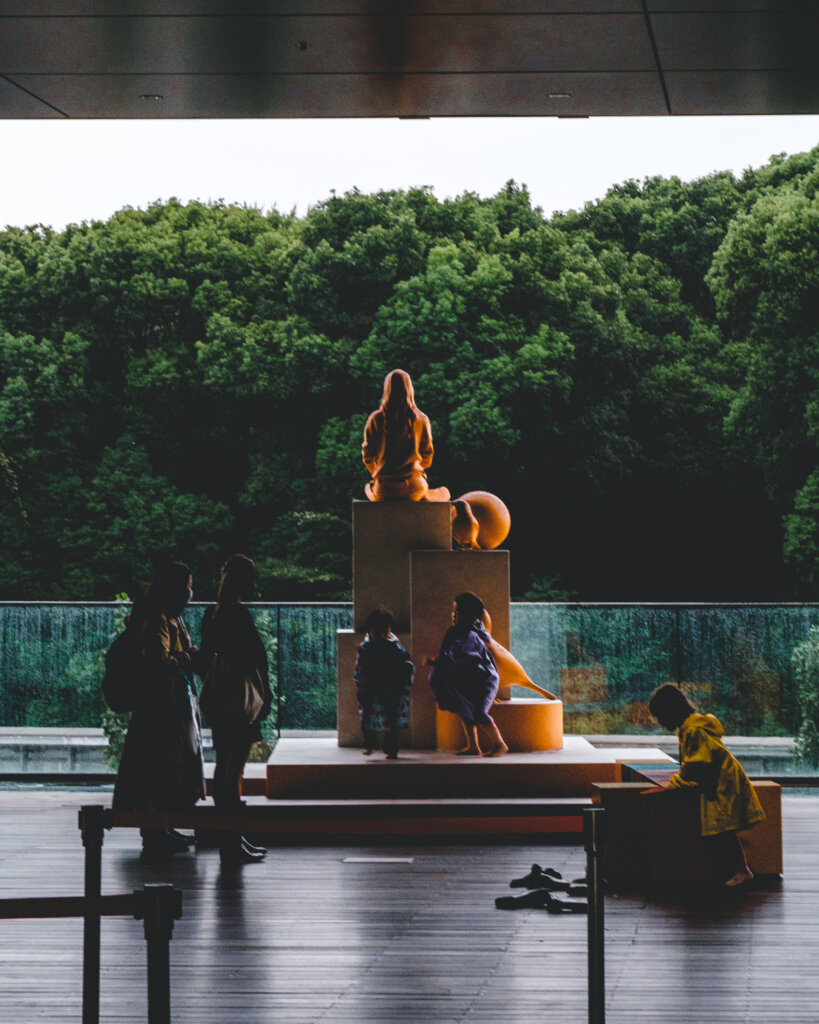 Tokyu Plaza
Many people will know this place as a famous Instagram spot.
A kaleidoscope of mirrors is arranged at the entrance of Tokyu Plaza, giving it a unique and intimidating appearance. The rooftop garden "Omohara no Mori" is a space where visitors can relax with a Starbucks drink. In winter, the garden is illuminated, making it a great spot to check out.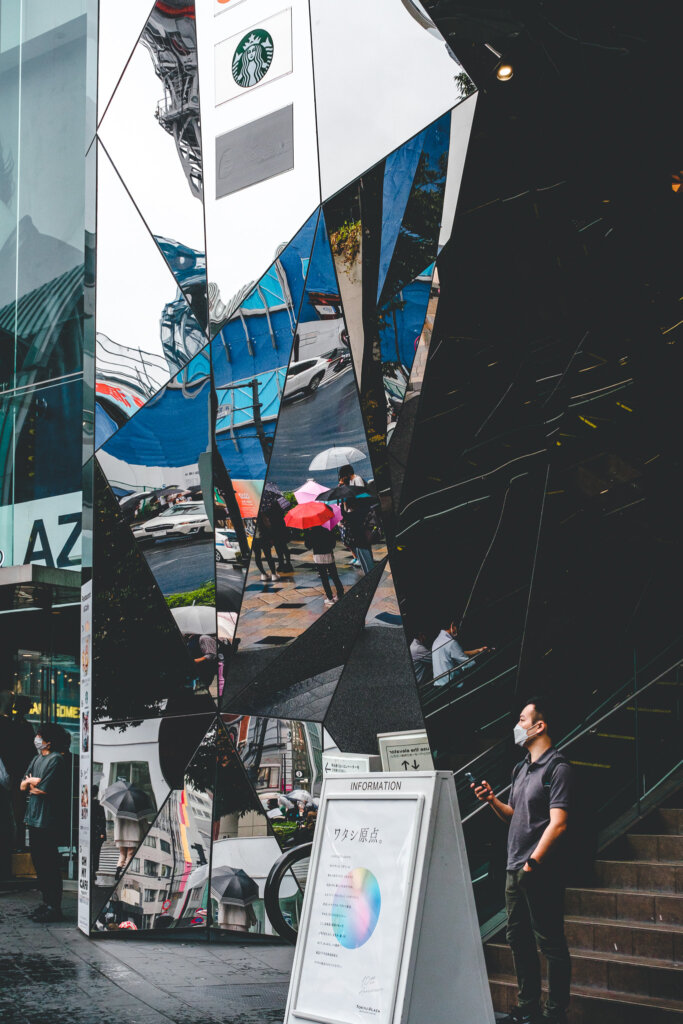 Yoyogi Park
Yoyogi Park is famous for its autumn foliage. It is also a sacred place as it has been used as a location for certain artists' PVs and TV dramas.
Although it has not been used recently, it is also famous as a place where the Ao no Grotto (Blue Cave) is illuminated in winter.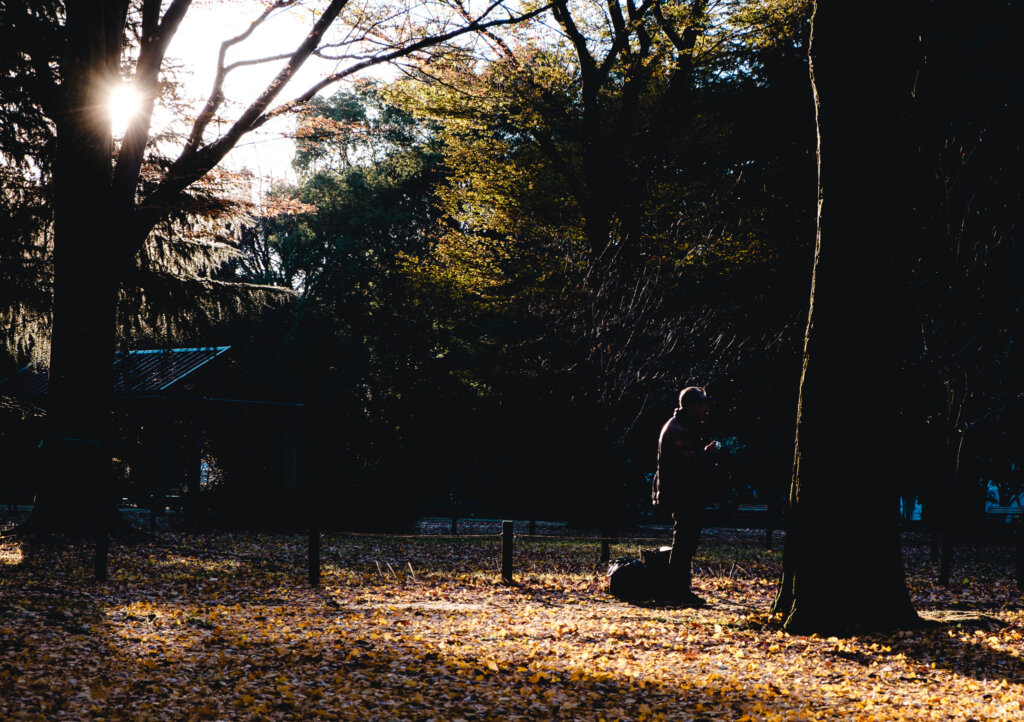 Meiji Jingu Shrine
Is this really Harajuku?
This is Meiji Shrine, which is also the largest shrine in Japan in terms of land area, boasting a total area of 700,000 m2. The huge forest spreading out in the middle of the city is very mysterious.
Photography is of course prohibited near the main shrine, but if you visit during the beautiful season of fresh greenery and autumn leaves, you will be rewarded with a pleasant view.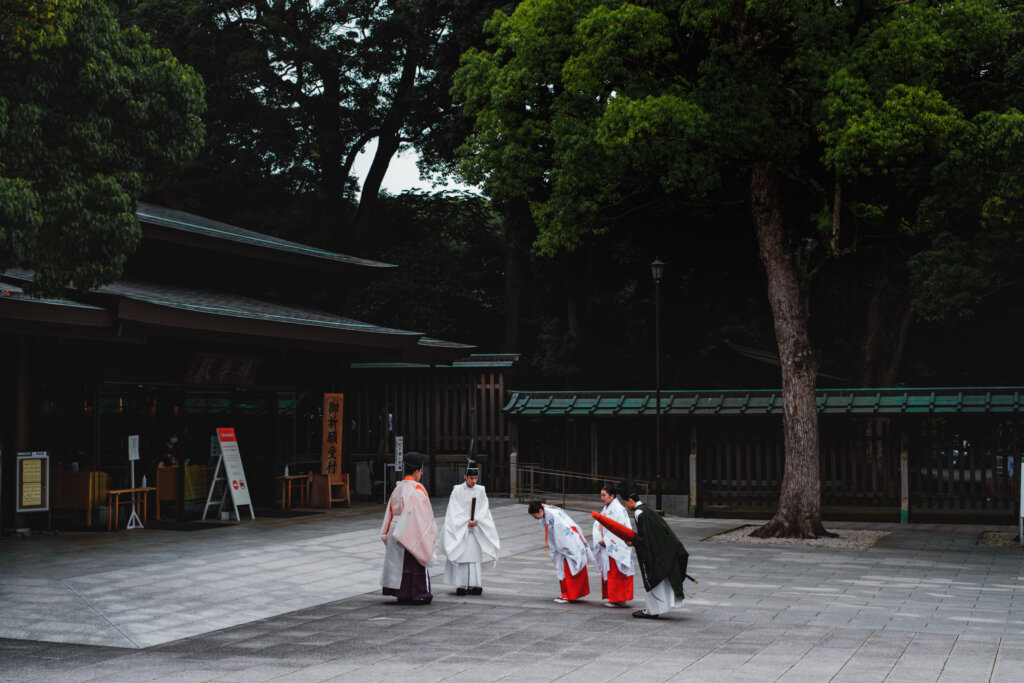 Plenty of photo opportunities in neighboring Shibuya
Shibuya, Harajuku's neighbor, has countless photo spots. If Harajuku is not enough for you, you may want to visit Shibuya as well.
関連記事
Hello, my name is Nocchi.Many people may think of Shibuya when they think of Tokyo. As such a famous tourist spot, Shi[…]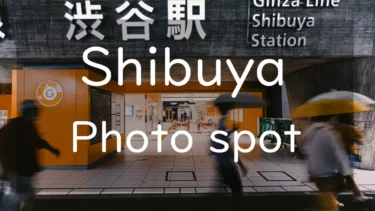 Finally.
In this article, we have introduced some of the best places to take pictures near Harajuku and Omotesando.
Although the streets are generally narrow and not large, the area is packed with many attractions, making it a very interesting place to walk around. Whether you go there to take photos with a lot of energy or just for a quick photo shoot while shopping, you will be able to fully enjoy the area.